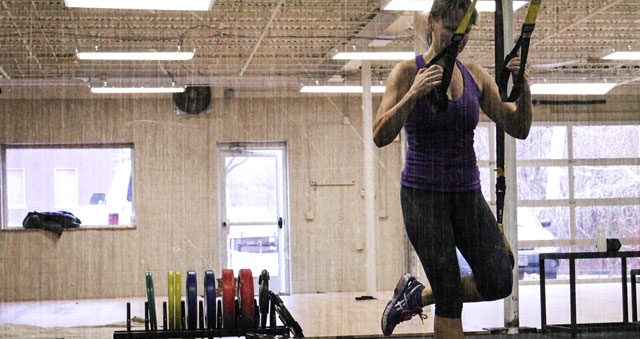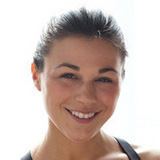 Molly Doyle
Personal Trainer
Watching others live and lead a healthy life is a gift that Molly Doyle is thankful to be a part of. She finds it extremely rewarding to be able to spread her knowledge and expertise to those who are ready to make changes in their life. No matter what stage of the game you're in (weight-loss, maintenance, or building muscle) or how big or little your goals are, Molly is armed with the tools and guidance you need to meet your goals.
"My love and fascination with the human body began long ago as a dancer. It was in college that I decided to take that fascination and turn it into a passion which then to a career path. At MSU-Mankato I earned a B.S. in Exercise Science in 2009. I've continued to grow by earning my Personal Training and Group Exercise Certifications through the American Council on Exercise (ACE) and I obtain a Kettlebell and Barre certification."
Prior to owning her own business, she worked at a corporate fitness center in Minneapolis for four years. During those four years, half of her time was spent as a health fitness specialist and the other half, as manager. Molly prides herself on constantly "mixing it up" with client workouts and pushing them to train outside of the "treadmill/elliptical box" we can find ourselves in.
Certifications:
B.S. in Exercise Science – Mankato State University
ACE certified personal trainer and group exercise trainer
Certified Kettlebell and Barre instructor
Contact Info: