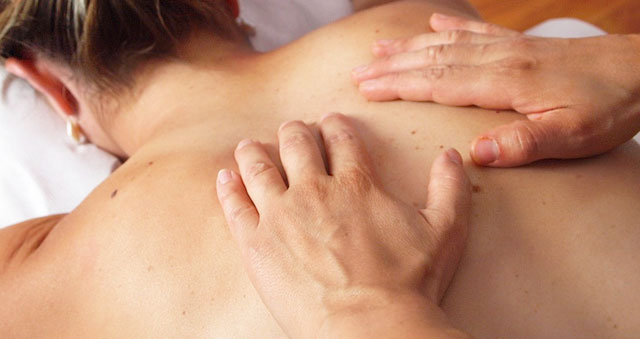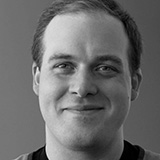 Dan Marlow
Massage Therapist
View Bio
There are many ways that massage therapy can benefit the human body. When added to your workout regimen, massage therapy can ease muscle tension, increase your range of motion, relieve stress and reduce pain. Book a one-hour appointment with Dan online or on the Statera Mind Body app.
Appointments are available Thursdays, Fridays, and Saturdays.
Click the search button below to view Dan's availability.
---