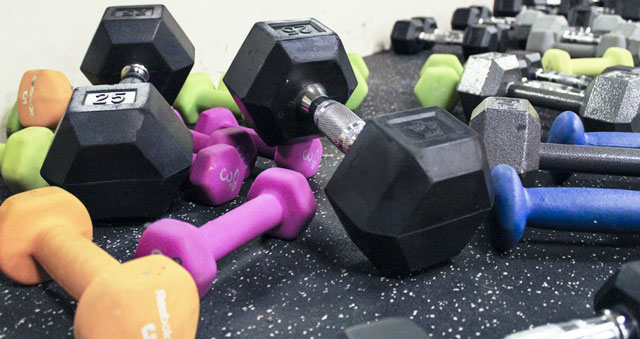 Just Right For You
Statera Fitness bridges the gap between big-box fitness and small-time gym. We're a locally owned neighborhood health and fitness center offering surprisingly diverse workout options. You'll never be derailed by burnout and boredom!
At Statera, no matter where you are on your personal journey, you'll find it's easy to connect with people who share your fitness philosophy.
Bright and Airy
Staying committed to your workout schedule year-round is a challenge, particularly in Minnesota. Who wants to be stuck inside when our perfect days are precious few? Our solution: Statera is located in a clean, bright and airy California-style facility where we can throw the doors wide open. Say goodbye to windowless workout facilities. Statera (literally) offers a breath of fresh air.
Supportive Staff
Our professional staff is here for you, whether you want to maintain a rigorous personal training schedule, or simply need occasional advice and encouragement. As a new member, you'll learn about the proper use of our equipment during a free 30-minute orientation session with one of our trainers. To jump-start your success, schedule a one-hour Smart Start session with a personal trainer. We'll assess your baseline fitness level and design a workout routine that ensures you get maximum results out of the time you spend here.
Flexible Memberships
Basic membership, starting at $35 a month, gives you full access to our top-of-the-line cardio and strength training equipment. From here, you can customize your membership by adding fitness classes and personal training. At Statera, you'll only pay for the services you really want.
Statera Fitness participates in many insurance reimbursement programs.